Welcome to the Dubuque Old House Enthusiasts!

The Dubuque Old House Enthusiasts is a non-profit organization, promoting historic preservation, conservation, education and awareness. Thank you for visiting our site!

"Like" and share us on Facebook
Double click here to edit this text.



​​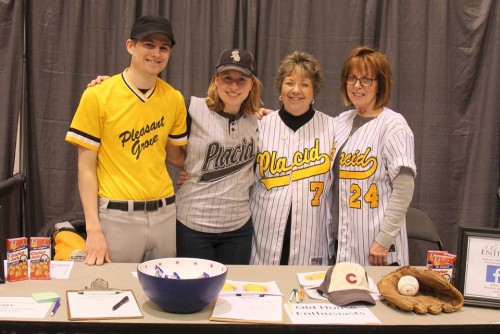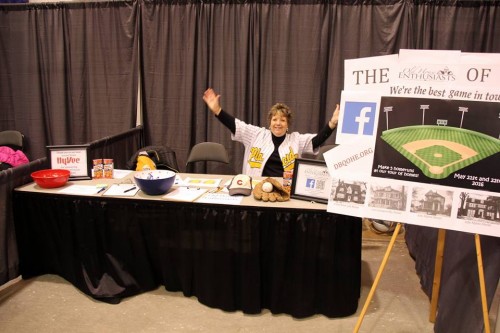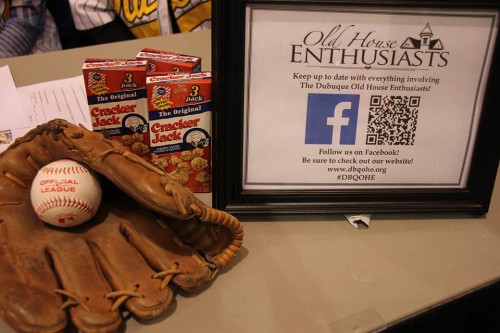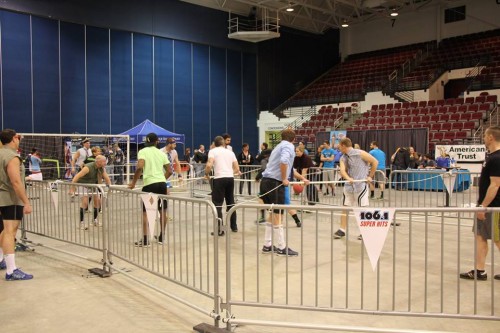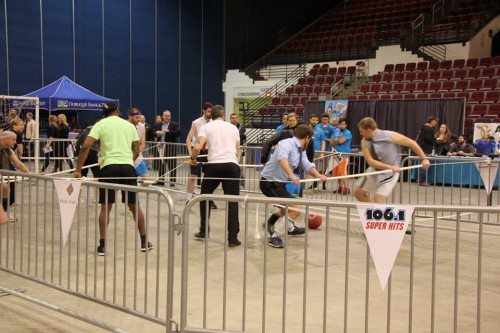 (Below are some of our 2016 Downtown Business Expo Pictures)
For the first time ever, The Dubuque Old House Enthusiasts is inviting the public to our Old House Tour Celebration! It will be held at The Smokestack on July 7th (Thursday), starting at 6 PM. There will be food and beverages available for purchase. Many of our members, volunteers, homeowners, and supporters will be there.

During the celebration, Alan Ford's watercolor paintings, of our 2016 tour homes, will be displayed for everyone to see. Also, some history of The Smokestack may be shared, along with the vision for its future. So, mark your calendars, and invite family, friends, co-workers, etc. It will be a fun night! :)

If you have any questions, feel free to message us on Facebook, and/or send an e-mail to dbqohe@gmail.com. See you there!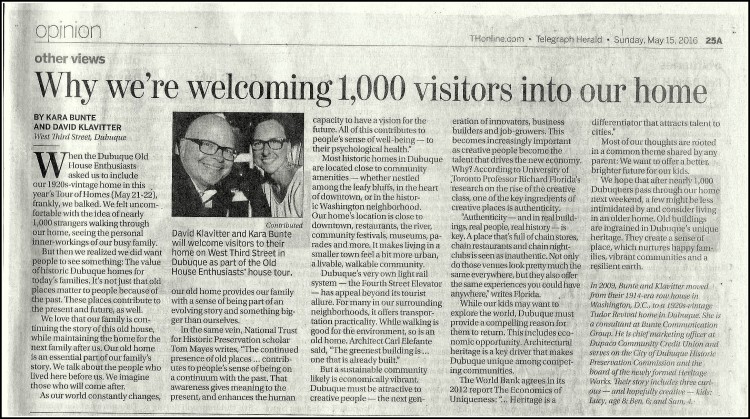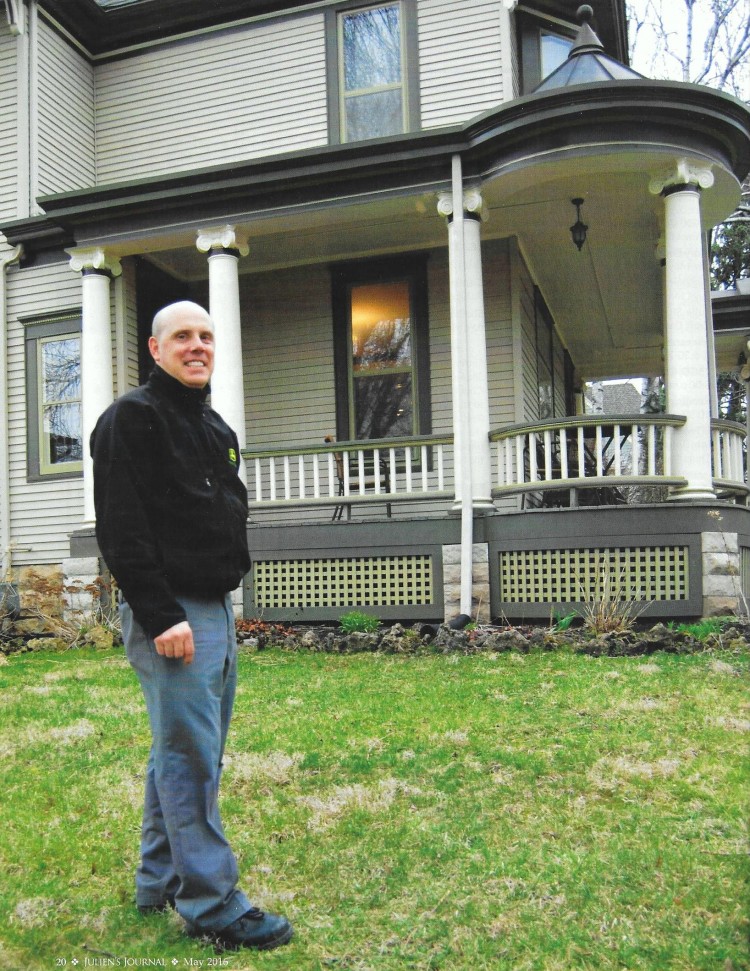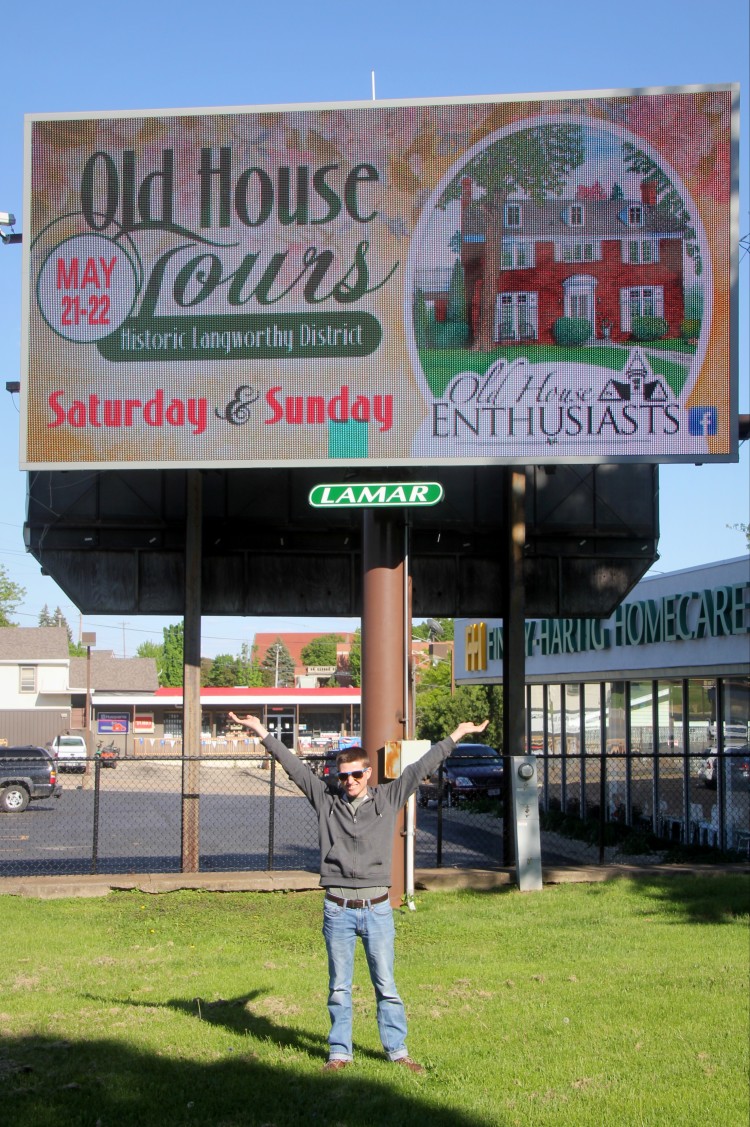 Bill Stoffel (one of our 2016 Old House Tour homeowners) was featured in The Julien Journal's May issue!
We were on a billboard!!! :)