Welcome to the Dubuque Old House Enthusiasts!

The Dubuque Old House Enthusiasts is a non-profit organization, promoting historic preservation, conservation, education and awareness. Thank you for visiting our site!

"Like" and share us on Facebook
Double click here to edit this text.



​​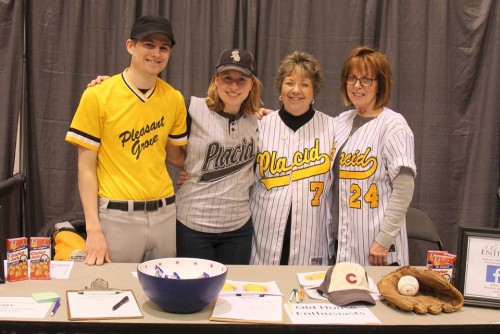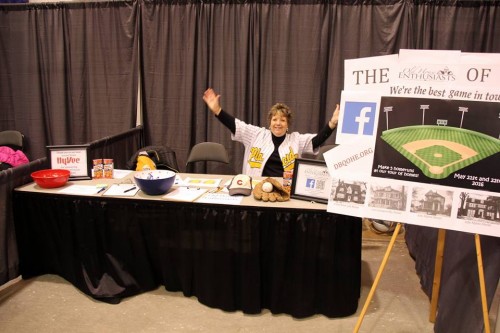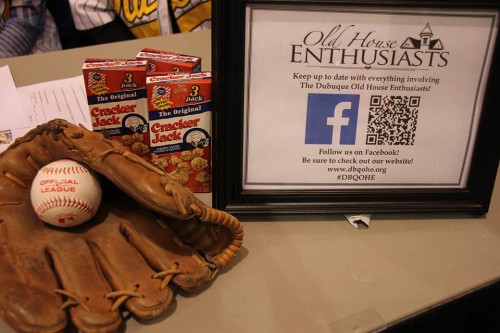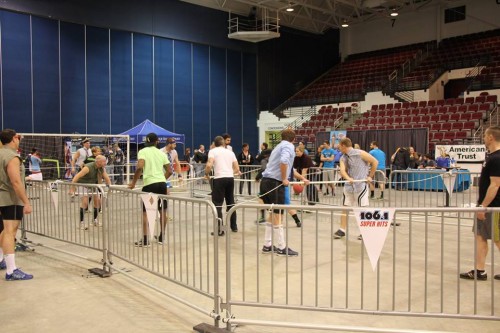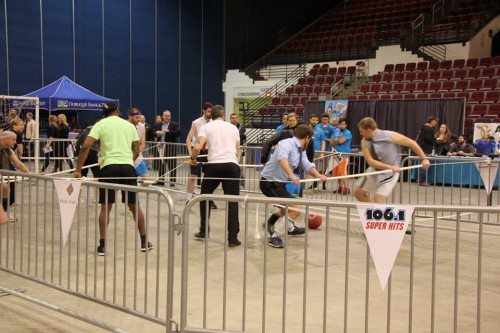 (Below are some of our 2016 Downtown Business Expo Pictures)
If you have not do so already, you may also purchase a copy of the Julien Journal's May issue. Bill Stoffel (one of our Old House Tour homeowners) is featured in it. It's an inspiring read! The article is called, "Restoring The Dream."
Hello, Everyone!
​Our upcoming meeting:
​
Our next board meeting and general meeting may be held next week...updates to come! :)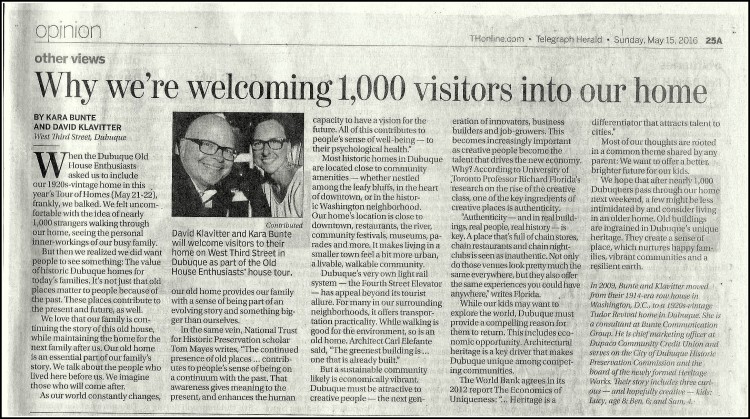 David Klavitter and Kara Bunte (two of our Old House Tour homeowners) are in the TH (25A)! They wrote an amazing article! It is a must read! The Old House Tour is right around the corner!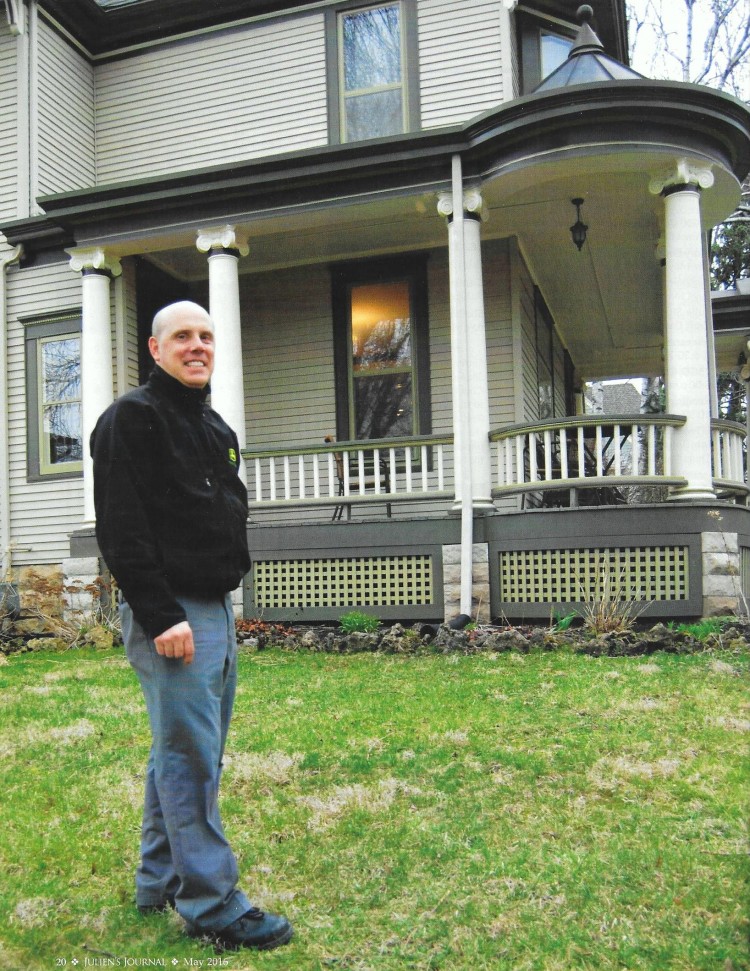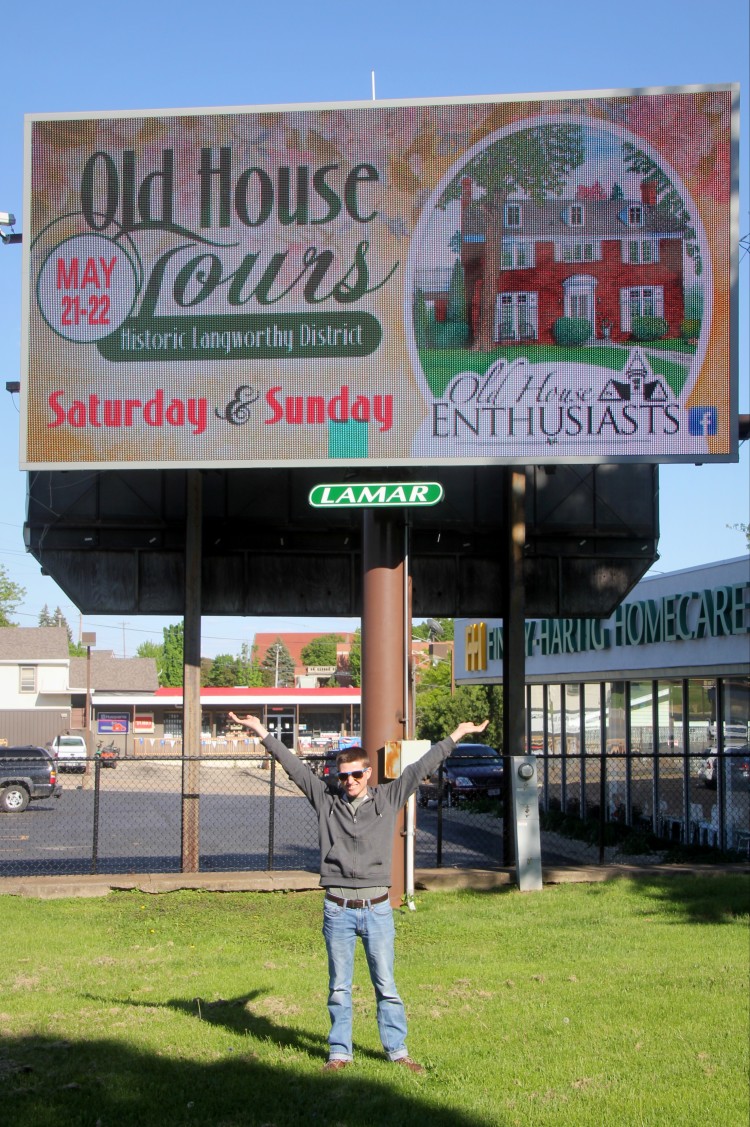 LOOK! DBQ OHE is on a billboard!
(At the crossroads of University and Asbury)